Loca Tangata 1st E.P. (6 titres)
The aim of LOCA TANGATA's debut EP is to get 4 countries, 5 languages and 18 000km in a 6 tracks album. The LOCA TANGATA project started in New Zealand in 2010 when Jean Ichter imagined a musical show out of his travel diary. After a series of concerts in France, New Zealand and New Caledonia, the desire to record a studio testimony became irresistible. The current LOCA TANGATA line-up based in Paris is composed by 7 talented musicians mostly long time companions.
To capture the musical signature of the project with warmth and authenticity, we chose the exceptional setting of the Red House Studio in the heart of the Champagne forest. All the recordings were made on the legendary hand-wired analogue mixing NEVE console with vintage microphones, tube amps and the know-how of Lucas Medus (André Manoukian, LGDLC, Photo), Hugo Zeitoun (Casablanca drivers) and Gunnar Ellwanger (Kesiana).
Release 31/05/2014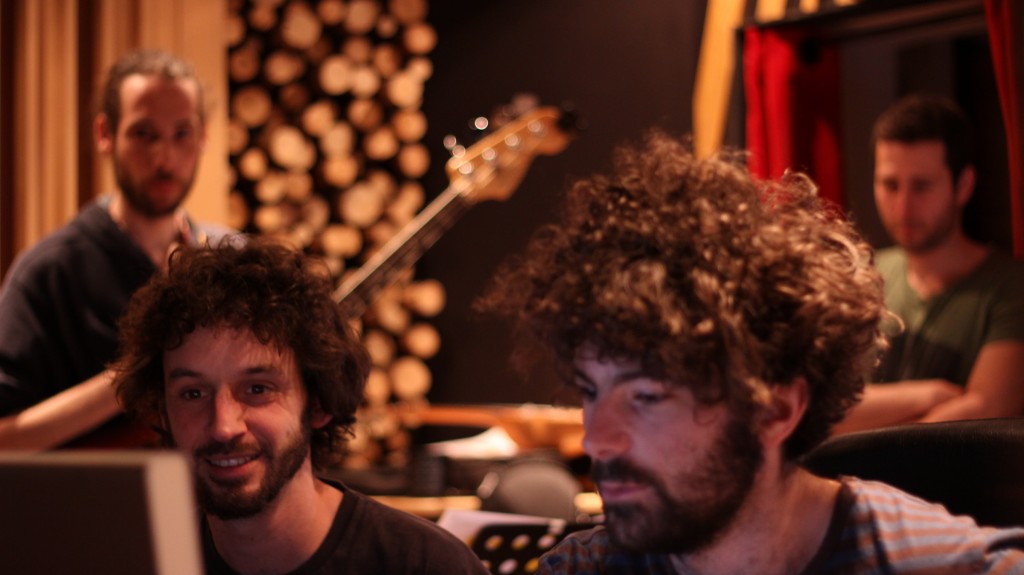 Jan, Lucas, Georges and Hugo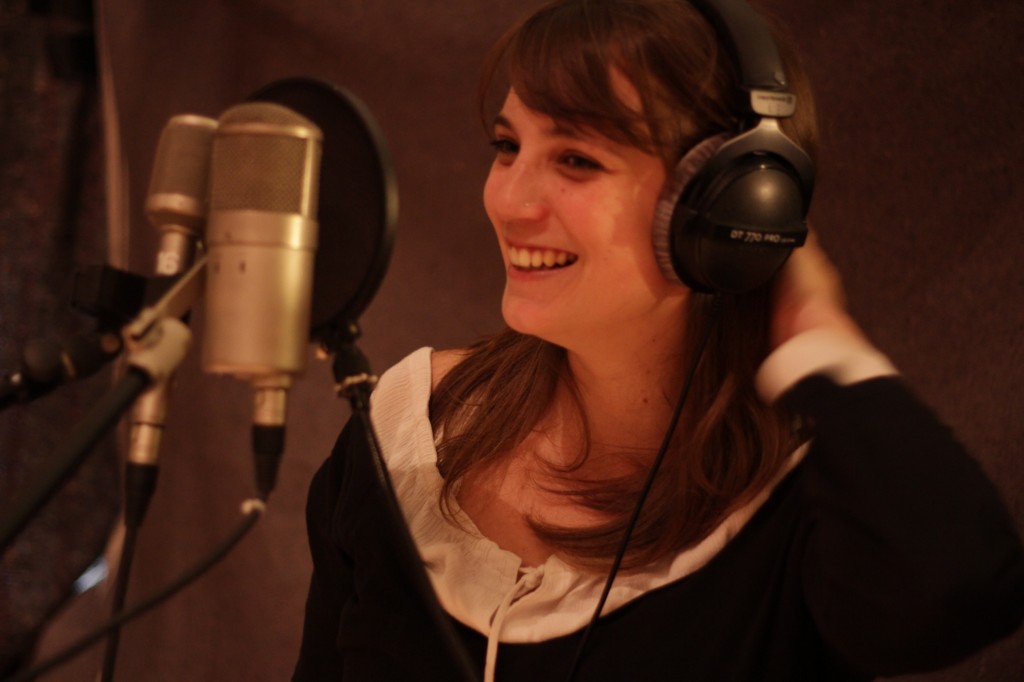 Clémence
Polo ('the producer')
Georges

Mathieu

Jho

Julien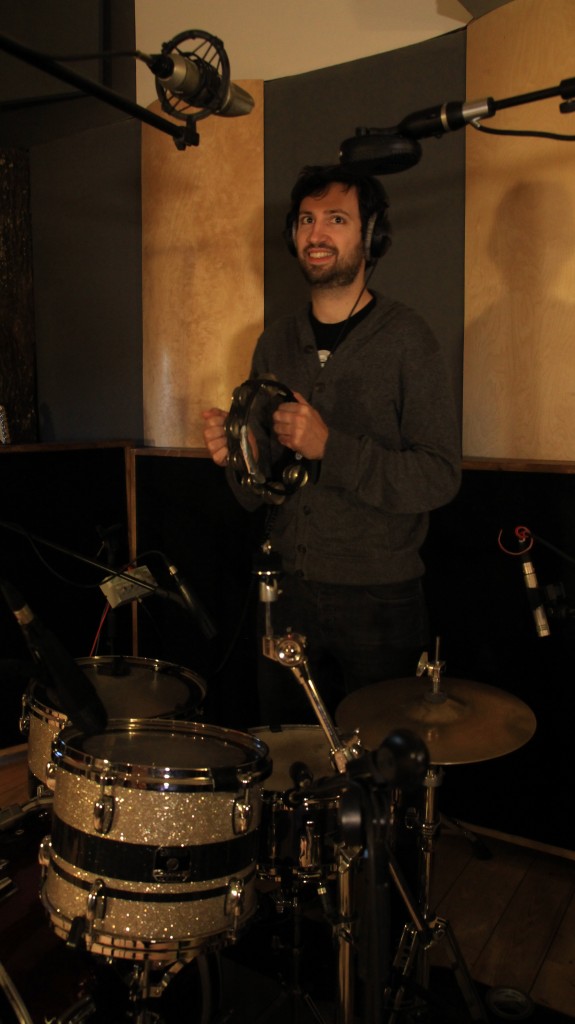 Alex