In the genesis of LOCA TANGATA is in Aoteraoa; the country of the long white cloud. Jan Sitka discovers this island, New Zealand, in 2008 and the adventure begins there.
He wrote a show that mixes personal compositions and versions from different corners of the world. Beginning with a series of concerts in Auckland in 2009-2010, accompanied by Kiwi, Chilean, French and American musicians, he then embarks as a group on a tour of New Zealand. They collaborate with diverse artists, such as Jono 'Bono' Heyes, who invites them to join their group MAMA YEVA for a concert at the legendary LUMINATE FESTIVAL, which is held every year in the heart of the Abel Tasman National Park.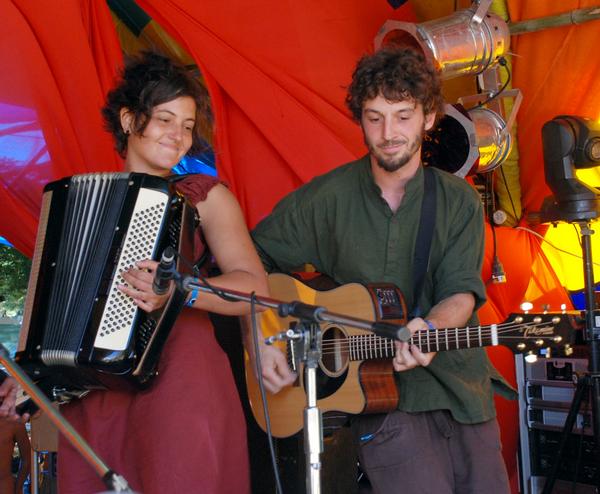 The adventure continues in New Caledonia when Jan Sitka meets the violinist Jho Dwild and drummer Larry Ransome for a series of concerts in the island's capital, Nouméa.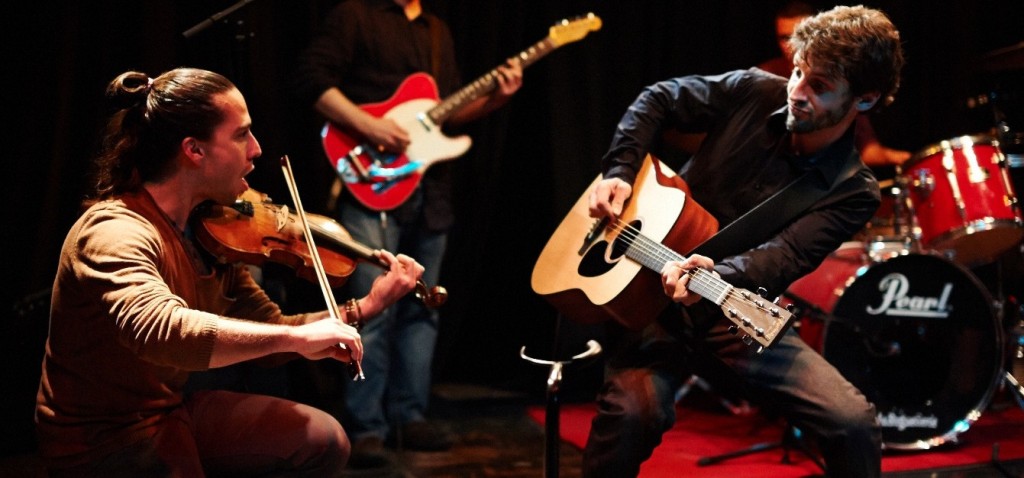 As from 2012, already back in France, Jan redesigned LOCA TANGATA in Paris around a team of 7 professional musicians (link BIO). Together they recorded their first album in 2014, premiering the LOCA TANGATA show in halls, venues and festivals around France and several European countries (Spain, the Netherlands, Italy, Greece, the Czech Republic and Switzerland).